Soundbite Learning create a product called GCSEPod, an award-winning GCSE/IGCSE platform, providing content used by 1,700+ secondary schools internationally. I worked for them as a Visual and Marketing Designer where I was responsible for producing social media content, resources and presentations, digital and print adverts as well as icons for their website.
Social Media content
I created eye-catching social media posts for awareness days as well as to promote new and existing features of the product. I used both Illustrator and Canva to create the examples below.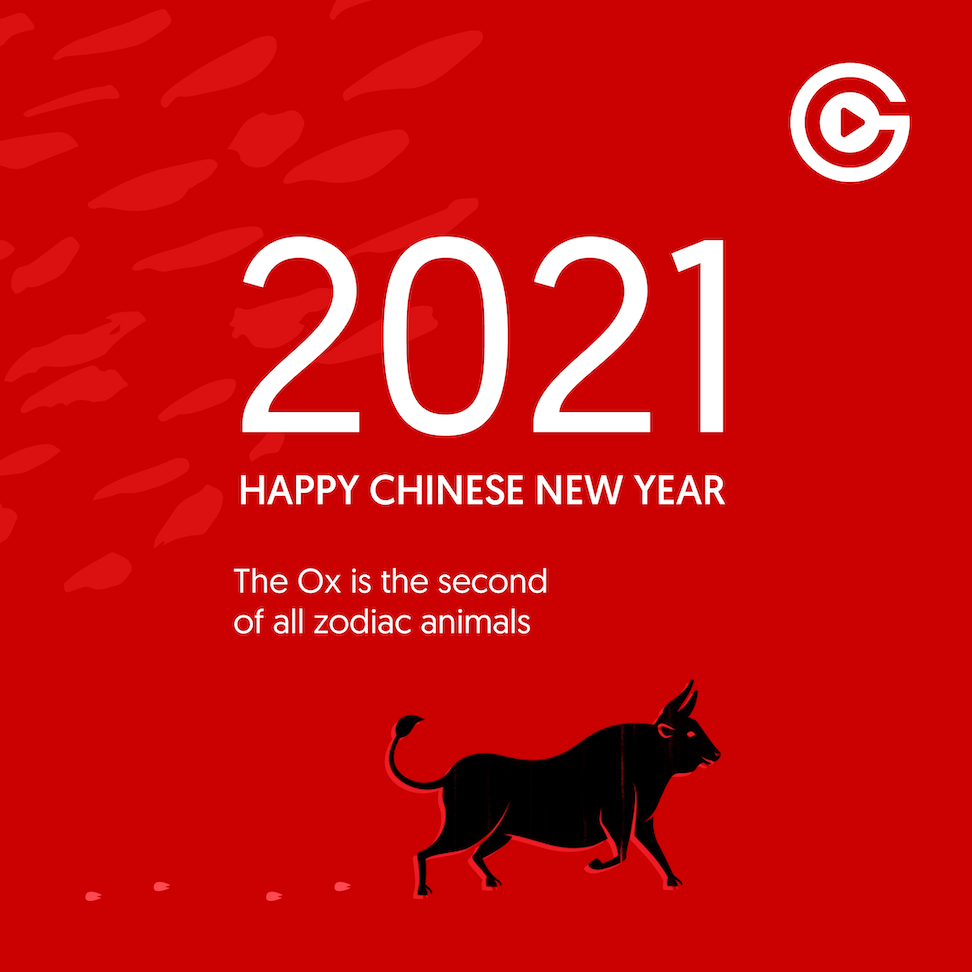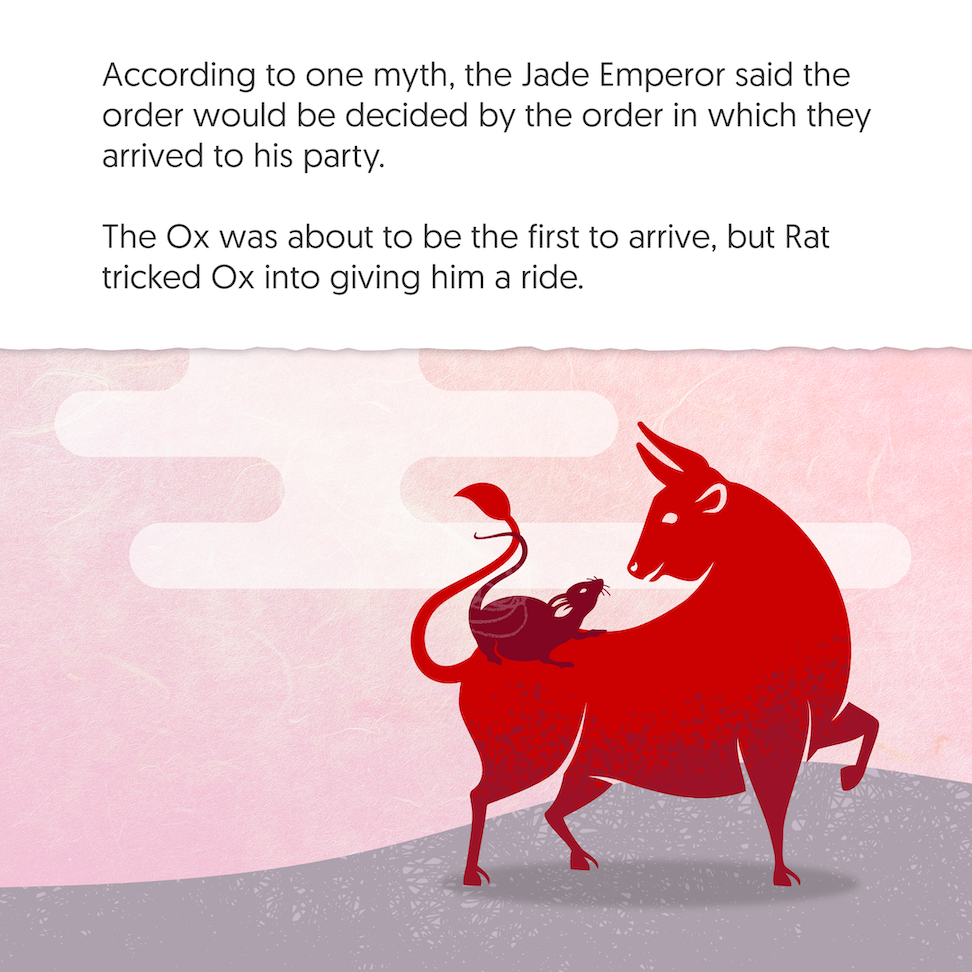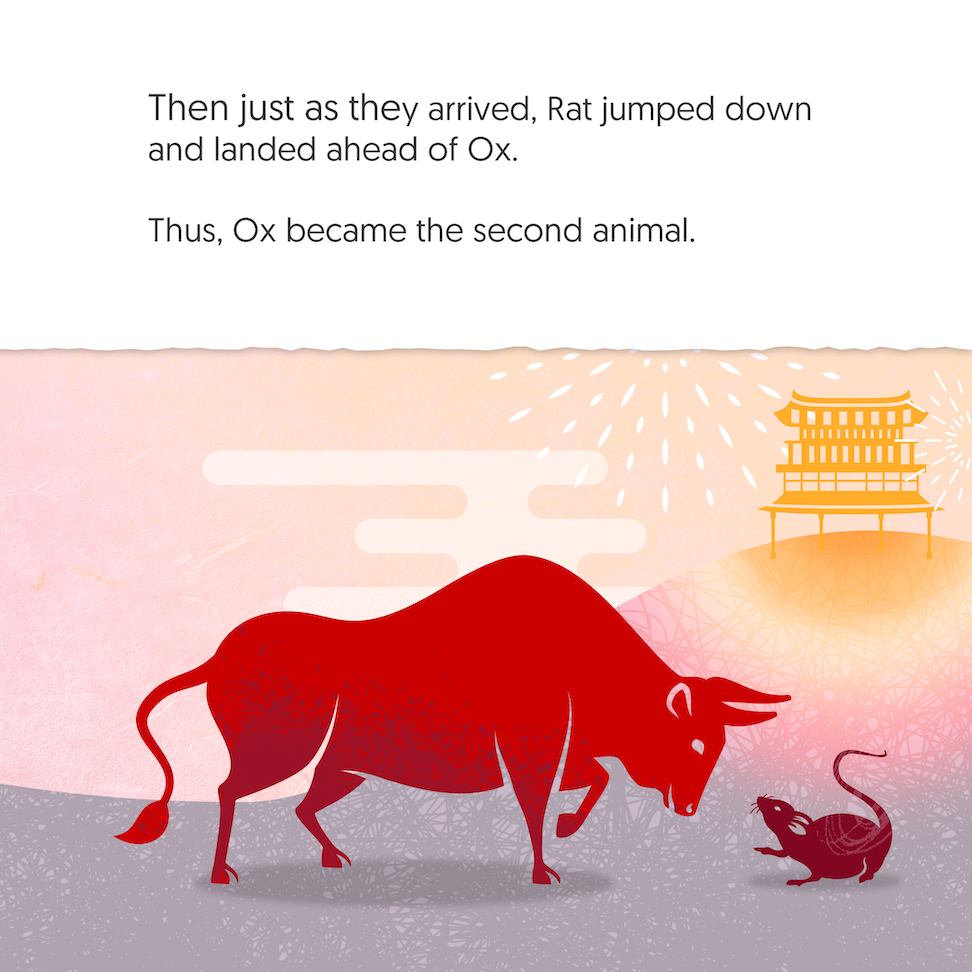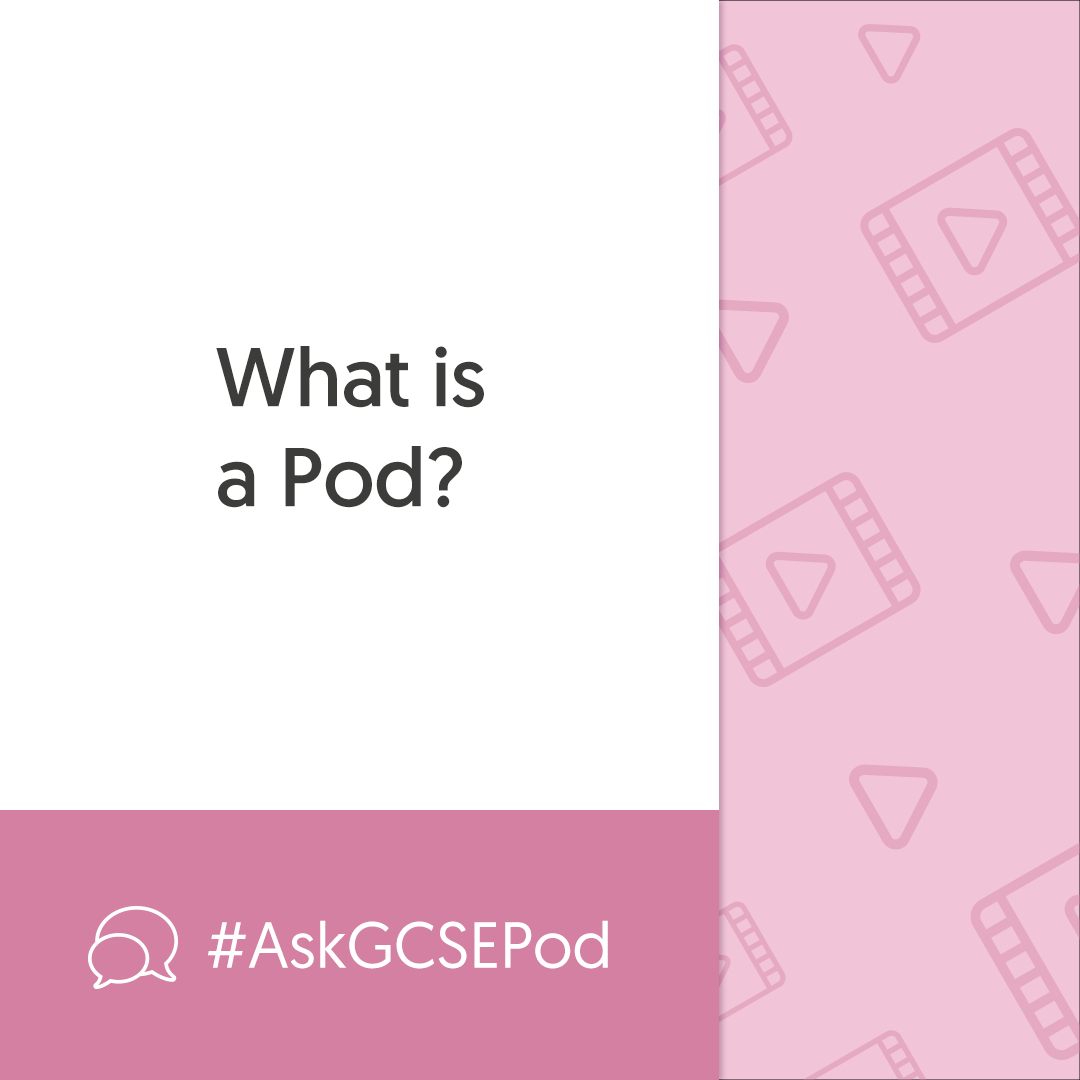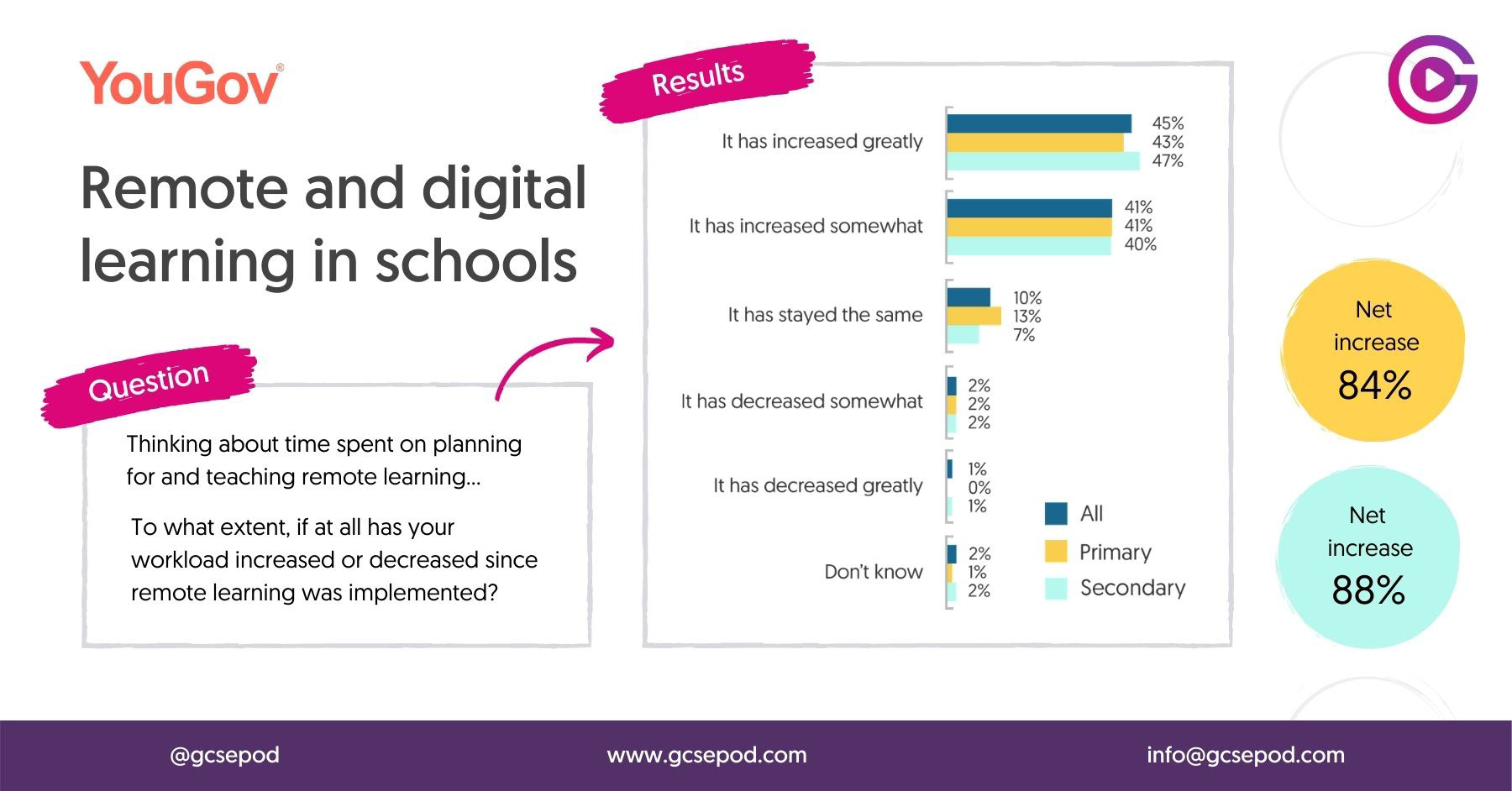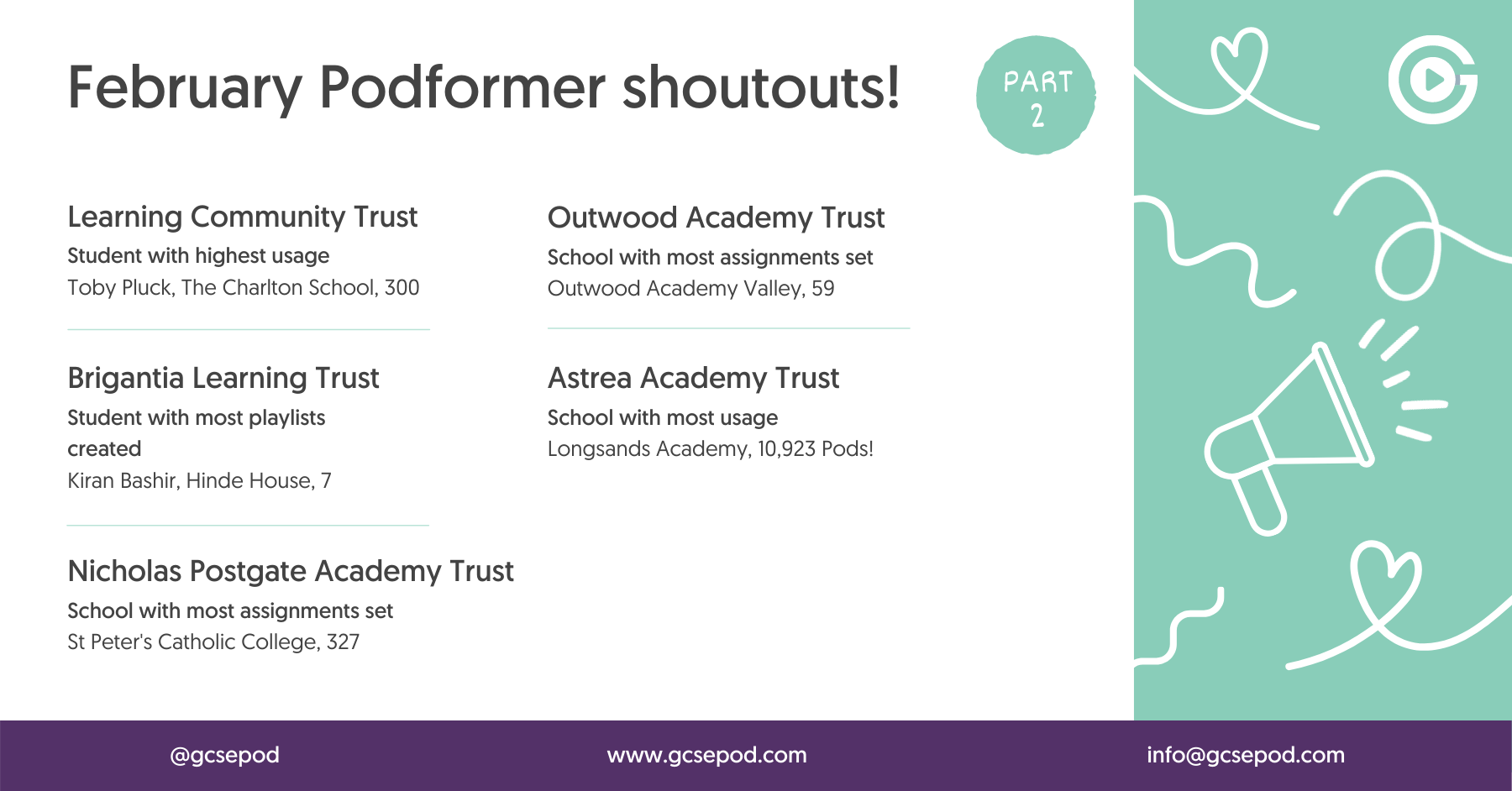 Resource and presentation design
I designed resources for both students and teachers, these included posters and information cards.
 Another responsibility was creating informative slides for presentations for the sales team during sales pitches, webinars and conferences. These often had to communicate a lot of information but the challenge of creating a clear layout was one I enjoyed.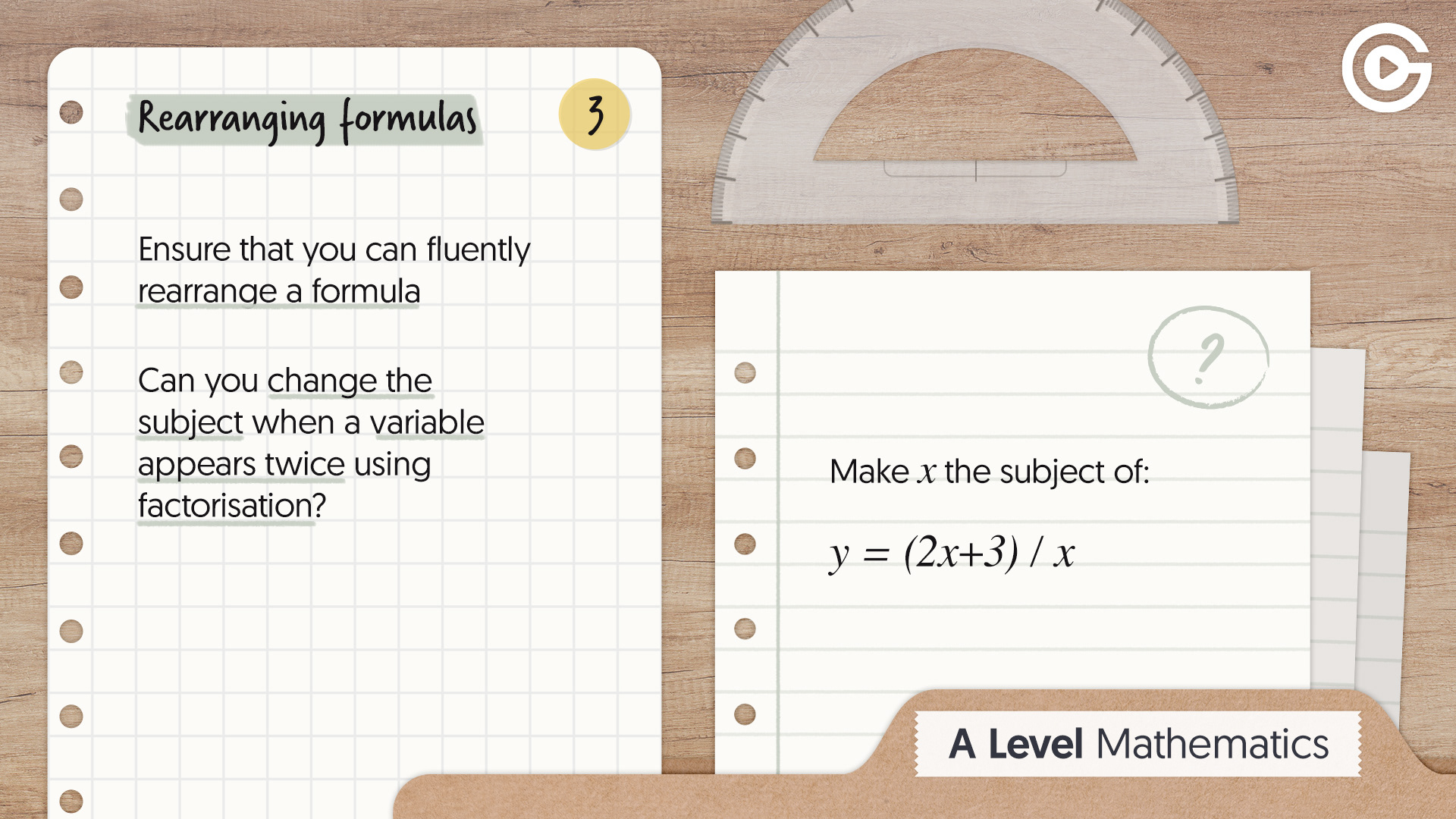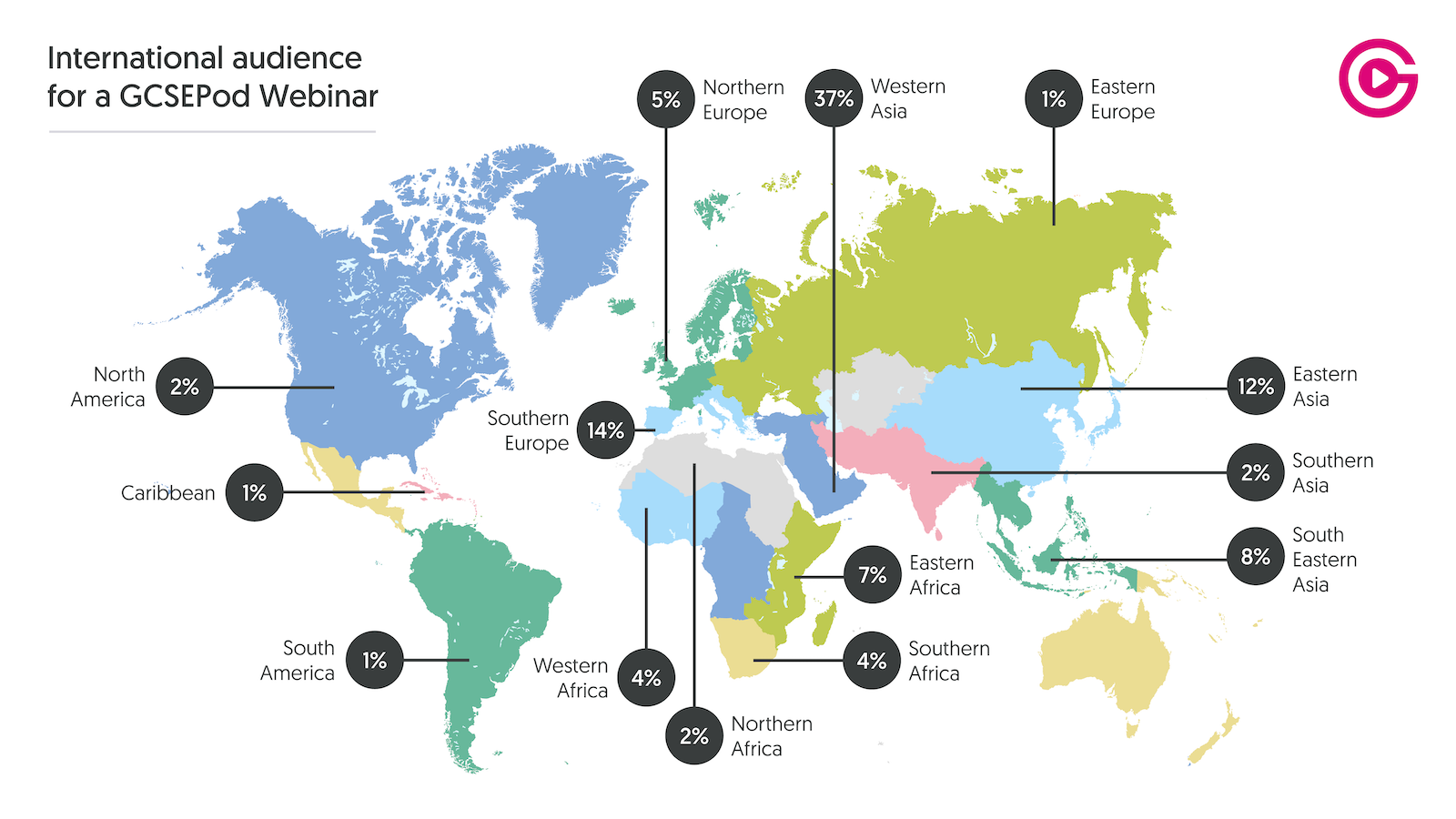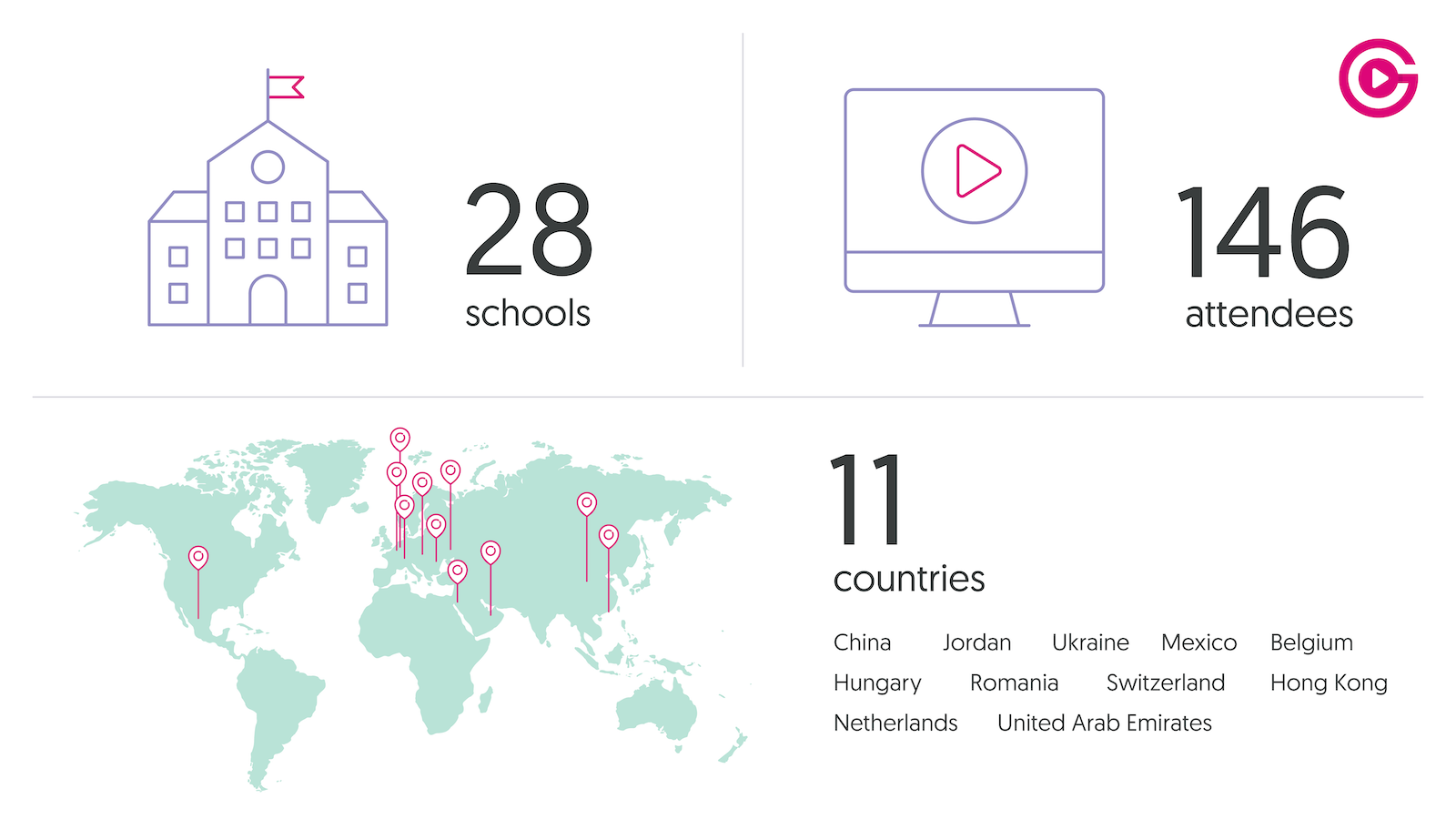 Motion Graphics
I storyboarded and animated videos promoting the brand and informing prospective and existing customer of new features and updates. Editing footage in Premiere Pro was often involved in award submission videos. The video below was created using Illustrator to create the assets and After Effects to animate.
Digital and Print Advert Design
I designed the company brochure, this was a large project that required implementing feedback from many parties, including the heads of the company. I also delivered exhibition banner designs for conference booths as well as online banner ads, posters and adverts for physical and digital publications.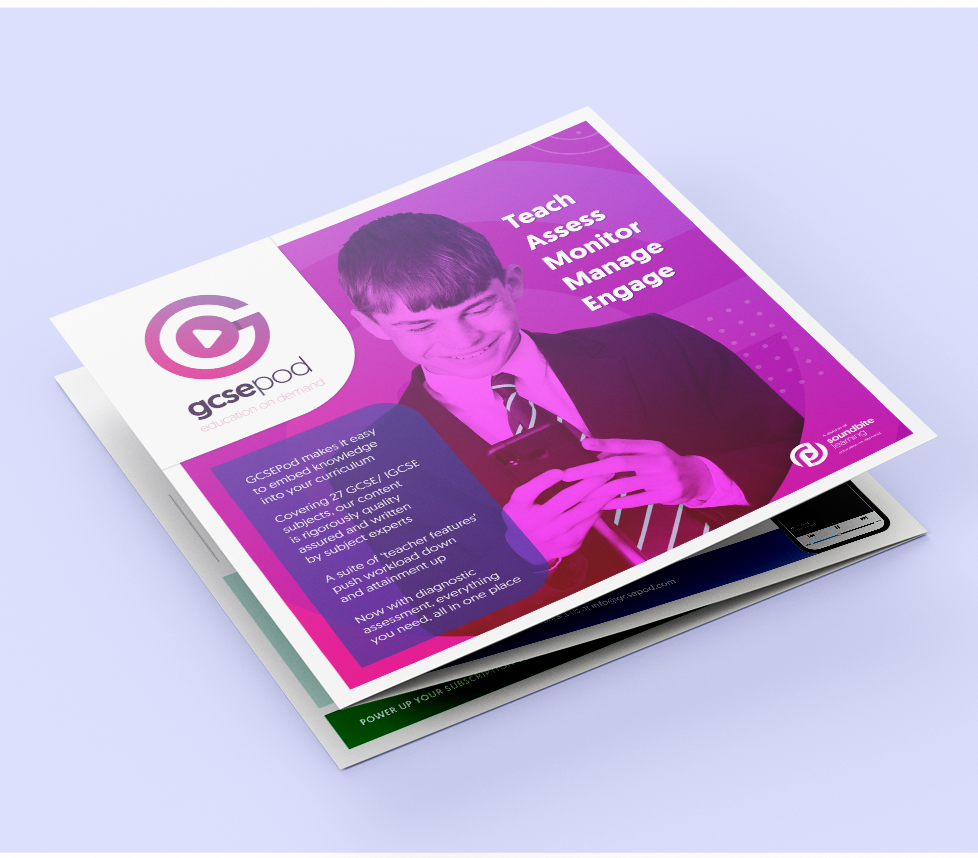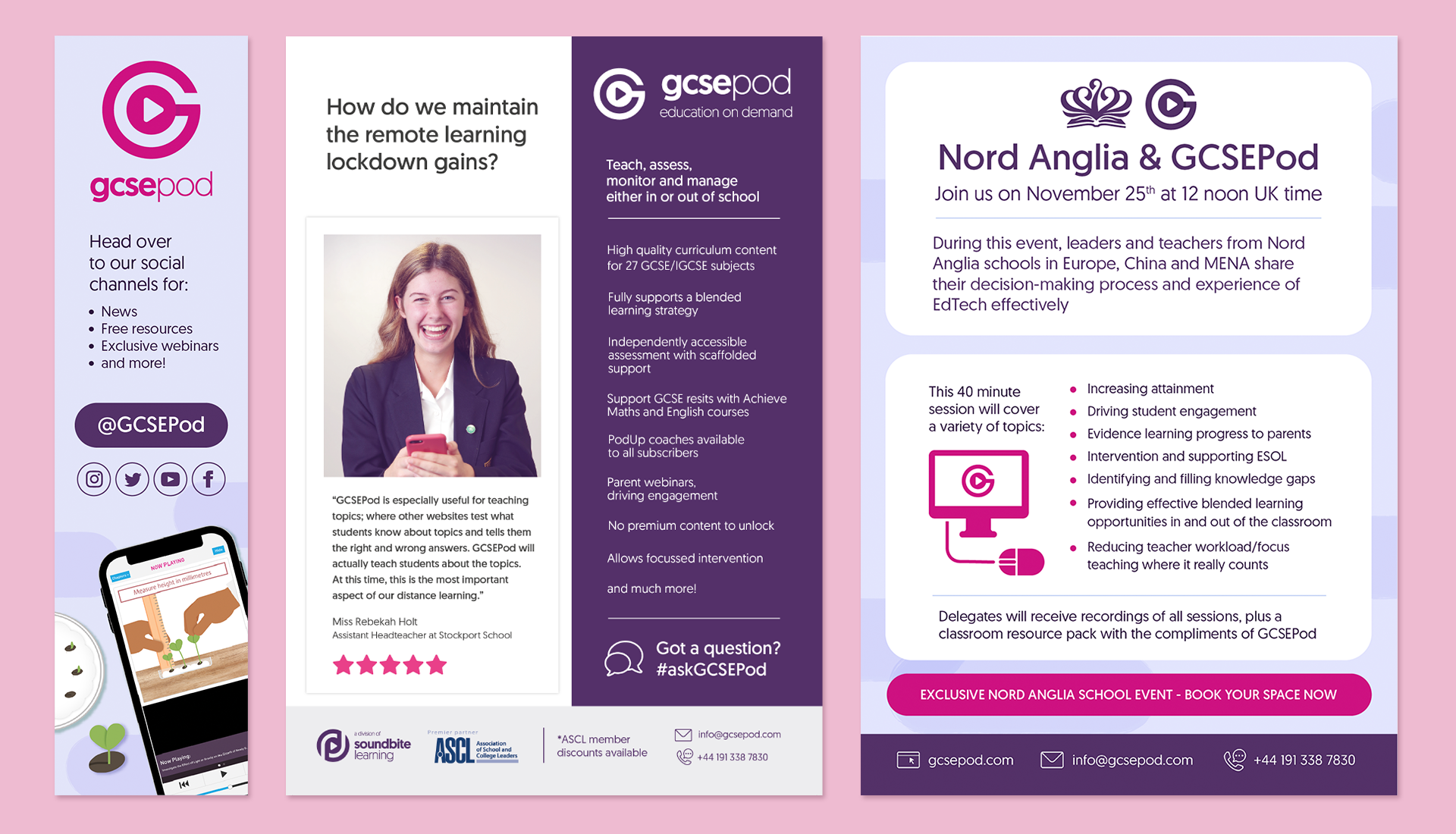 It was part of my job to create vector illustrations for projects. Some were stylised representations of the company and their partners for the website, seasonal mailer images or objects related to subjects studied at GCSE level to be used by the content production team.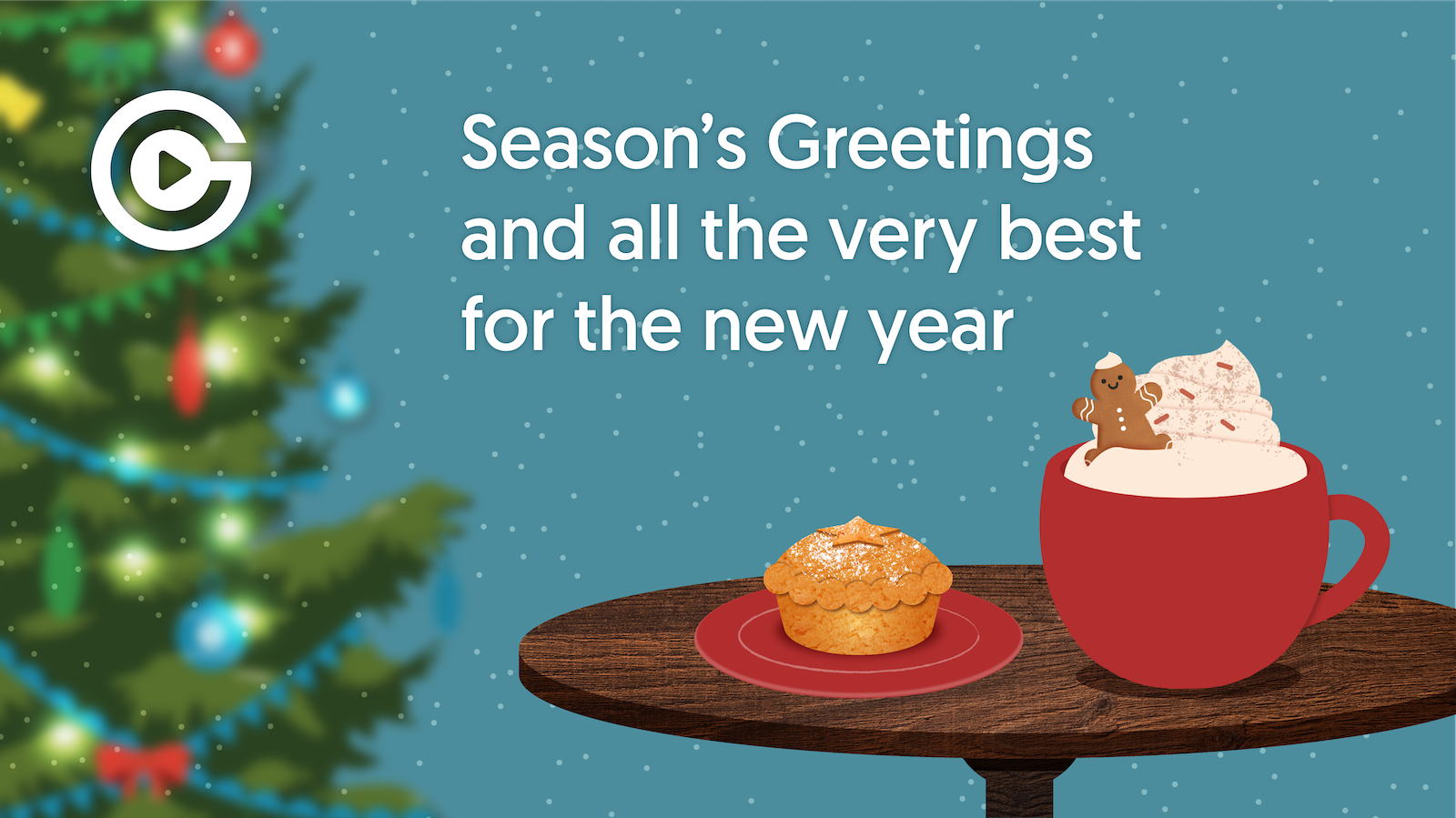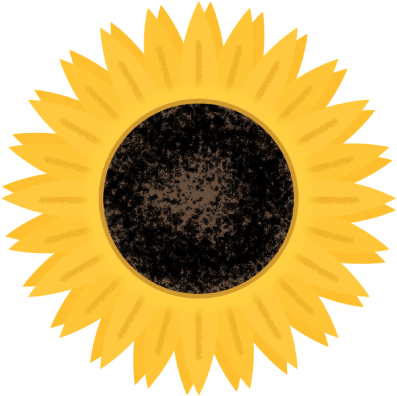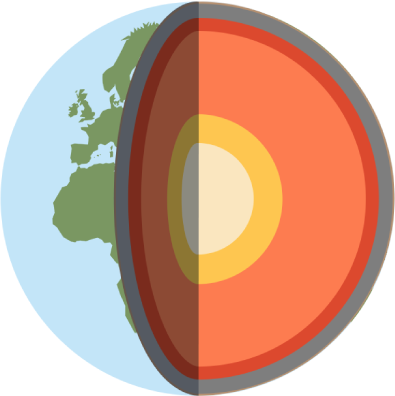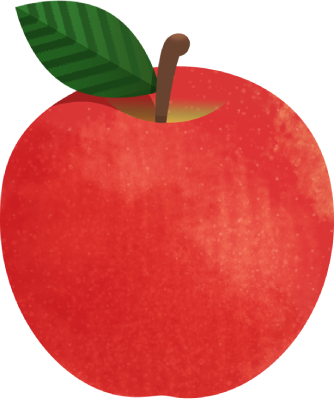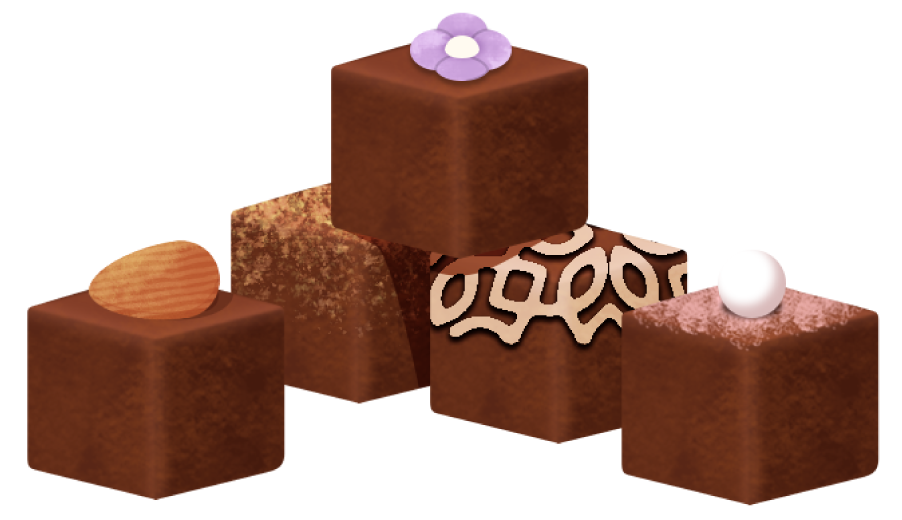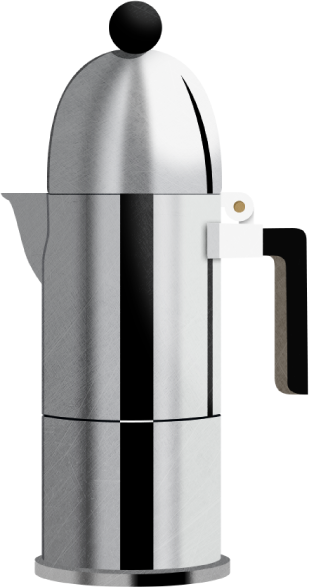 Icon Design
Below is an icon set I designed to accompany a new Assignment feature on the website which allowed subscribing teachers to more easily manage the work set for students. 


© Soundbitelearning and GCSEPod