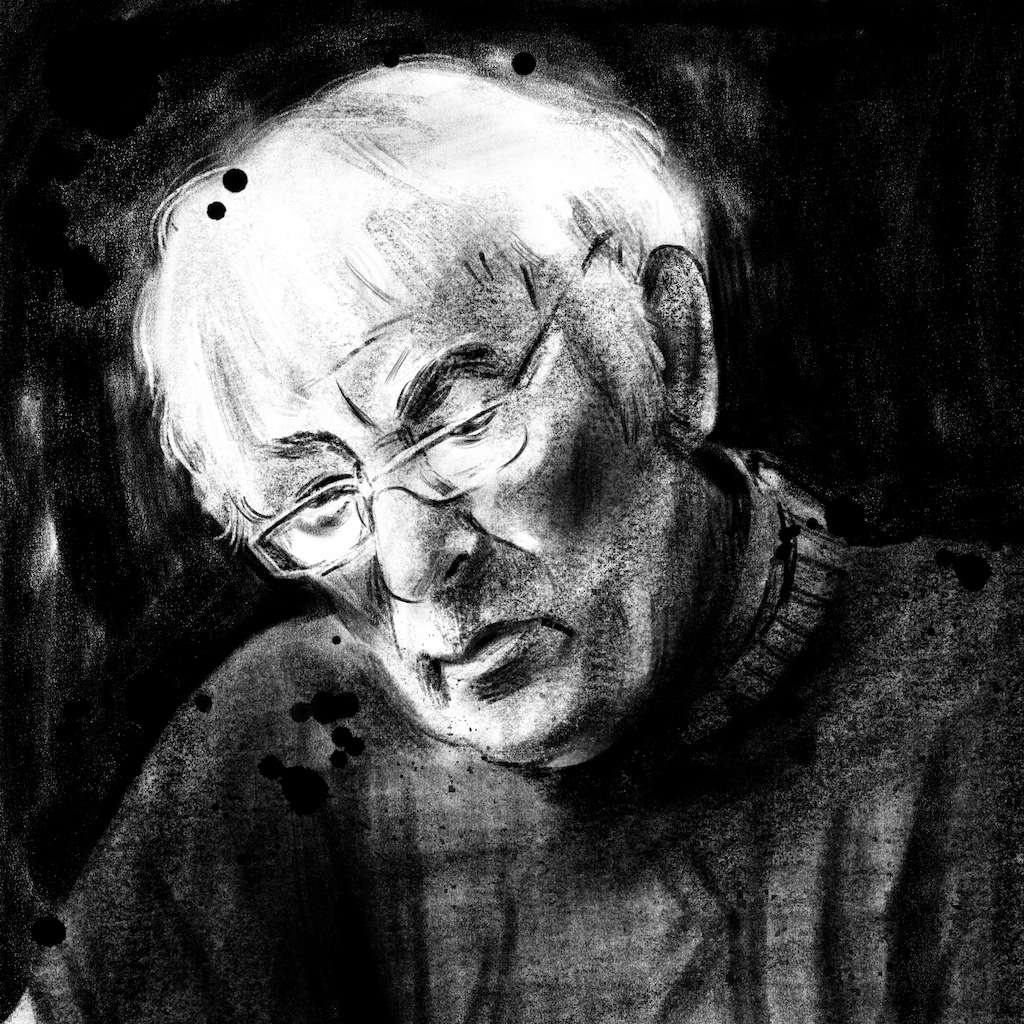 A portrait of a poet whose work I frequently revisit, Seamus Heaney. I wanted to give it a photorealistic yet atmospheric look. I drew this while listened to him reading his translation of the classic, Beowulf.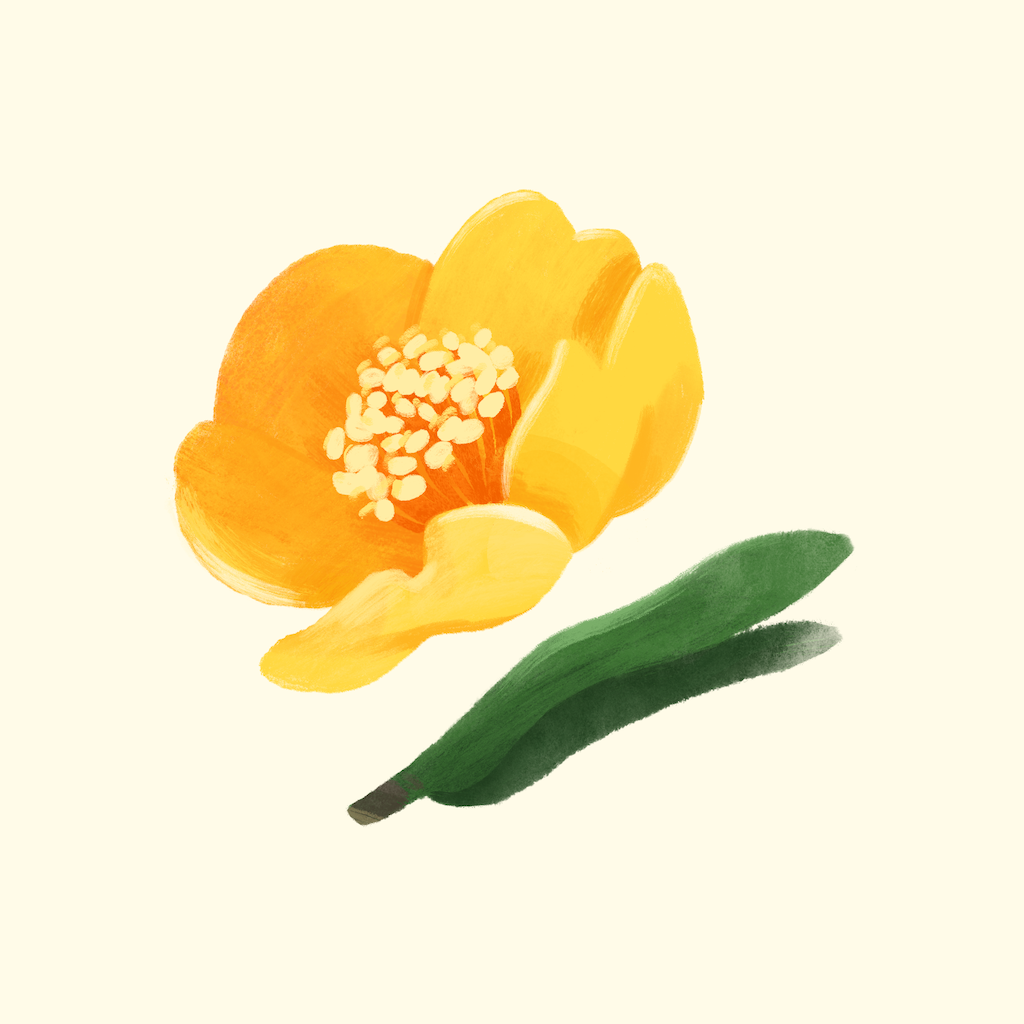 A study of a buttercup and pine needle.
A successful risograph print.
Drawn in Procreate, printed at The Partisan Collective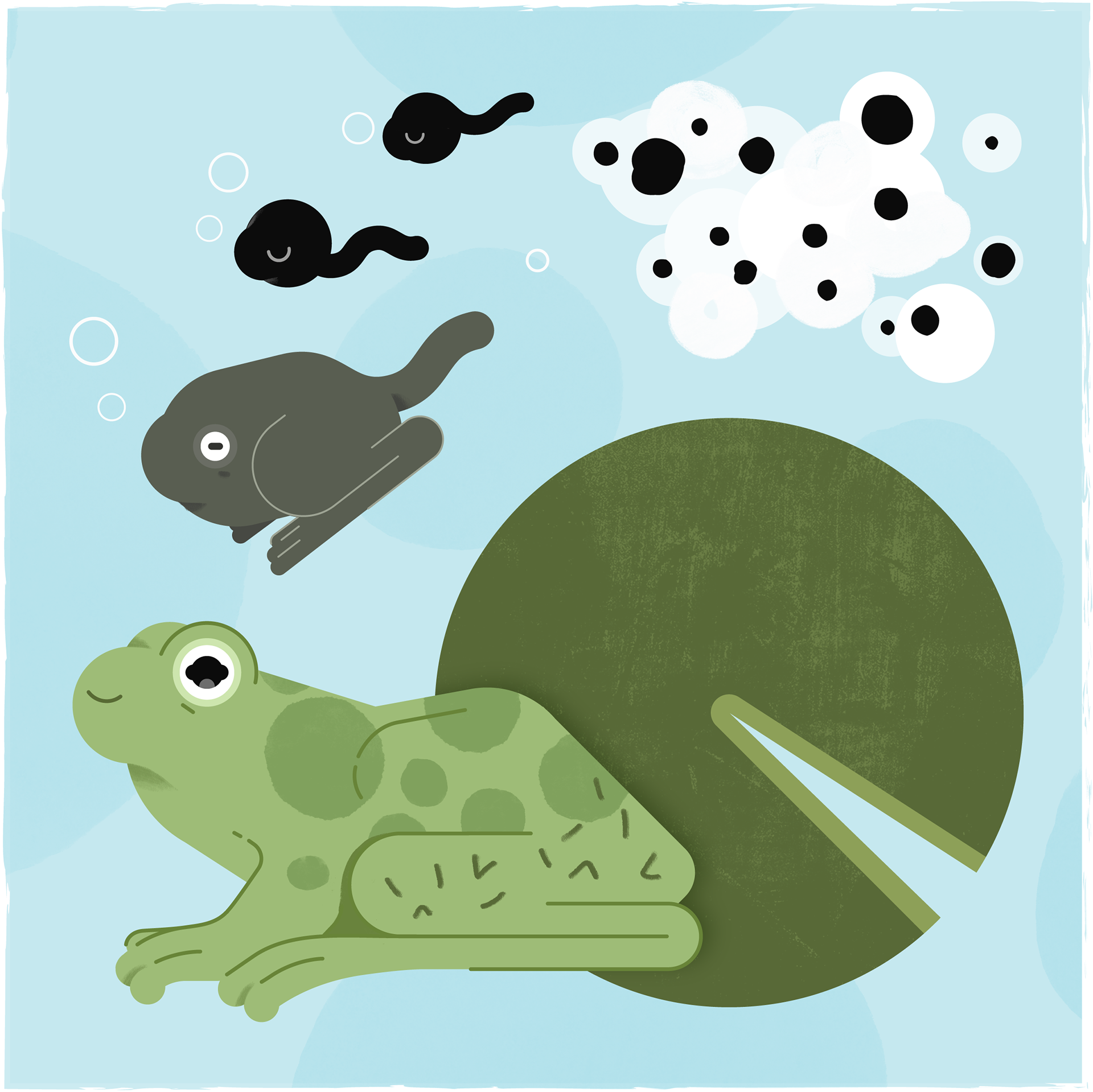 I wanted to use more texture in my Illustrator work and set representing the life cycle of a frog as my goal, I'm very happy with the overall composition of this image.
Created in Adobe Illustrator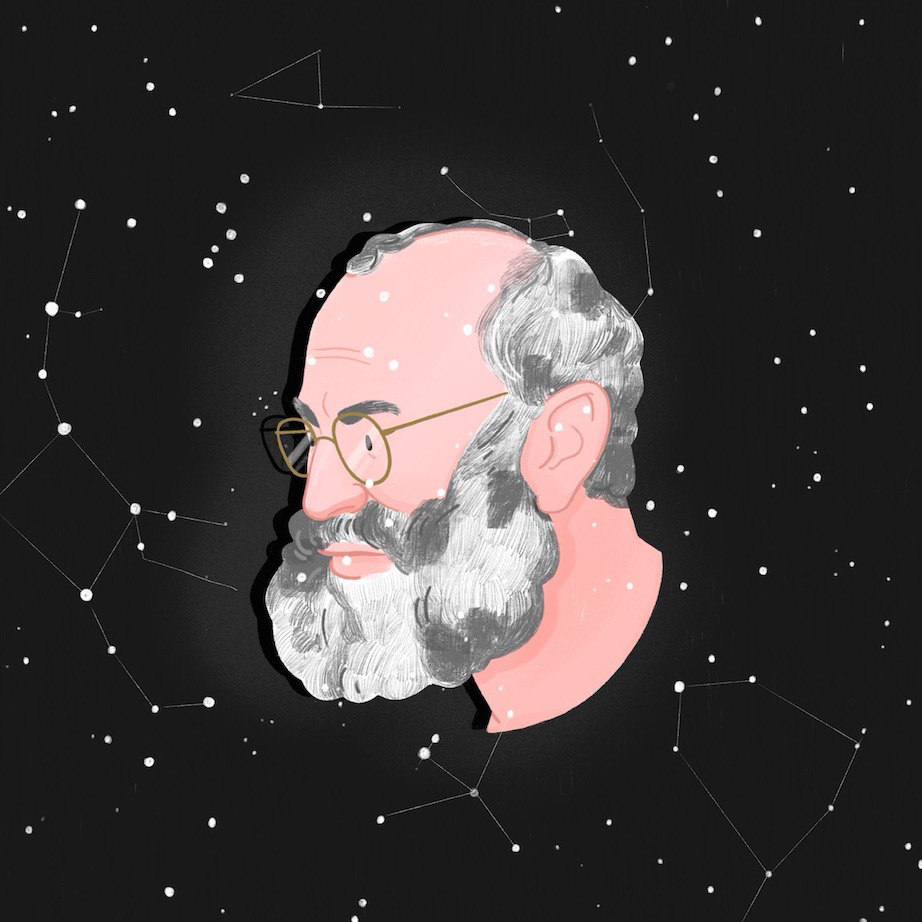 An editorial style illustration commemorating the death of the famous neurologist, Oliver Sacks. One of my favourite books of his is 'Oaxaca Journal' which combines my love of plants, natural history and his writing style.
Created in Adobe Photoshop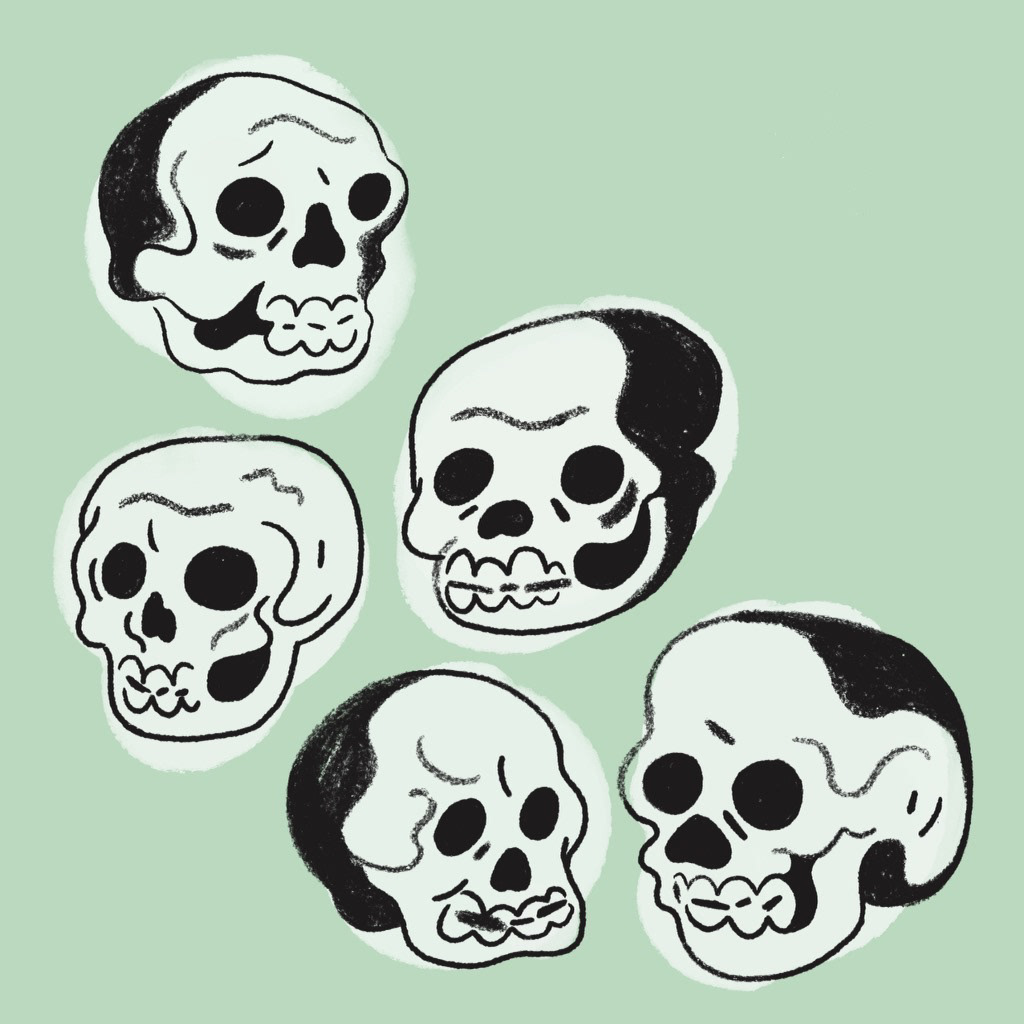 This is the result of a challenge I set myself to draw a bunch of stylised skulls that felt playful.